Fast, efficient, affordable
TRANSBALKANIA d.o.o.
Transport and trade company
Alojza Budimira 2
SRB-16000 Leskovac
The most favorable solutions with the use of GSP vehicle tracking system.
Transbalkania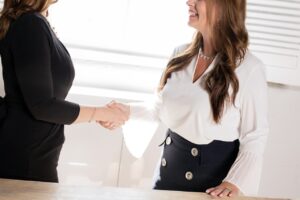 We are founded in 2007 and our goal is to spread good business relations and provide quality transport services. With many years of experience, we have gone through all the phases of the transition of the Serbian economy. We are considered to be one of the best freight forwarding agency in Serbia, due to our knowledge, experience over the years and ours efficiency in providing services in international transport and logistic.
Due to growing problems at the borders with the EU with migrants, we do not offer JUST IN TIME deliveries, because we do not promise unrealistic time of arrival of goods. Our goal is not to reach every client, but a client who understands the growing global, complex problems and who is adaptable to change.
WE MAKE IMPORT AND EXPORT EASIER TO TRADERS AND PRODUCERS
Complete transport service
+381 16/341-88-70
Our mission
Our most important goal is to provide not only a quality transport service, but to facilitate the process of import and export of goods to traders and producers, with correct information, advice, and suggestions, and to minimize their incertitude.
Within the framework of social responsibility, we annually allocate a part of our profit for humanitarian purposes, providing assistance to Serbs in Kosovo and Metohija. Also, we participate in other actions at the local level. We are not bragging about this, but we want to encourage others to follow our example.
Professional Service - International Experience