Transport and trade company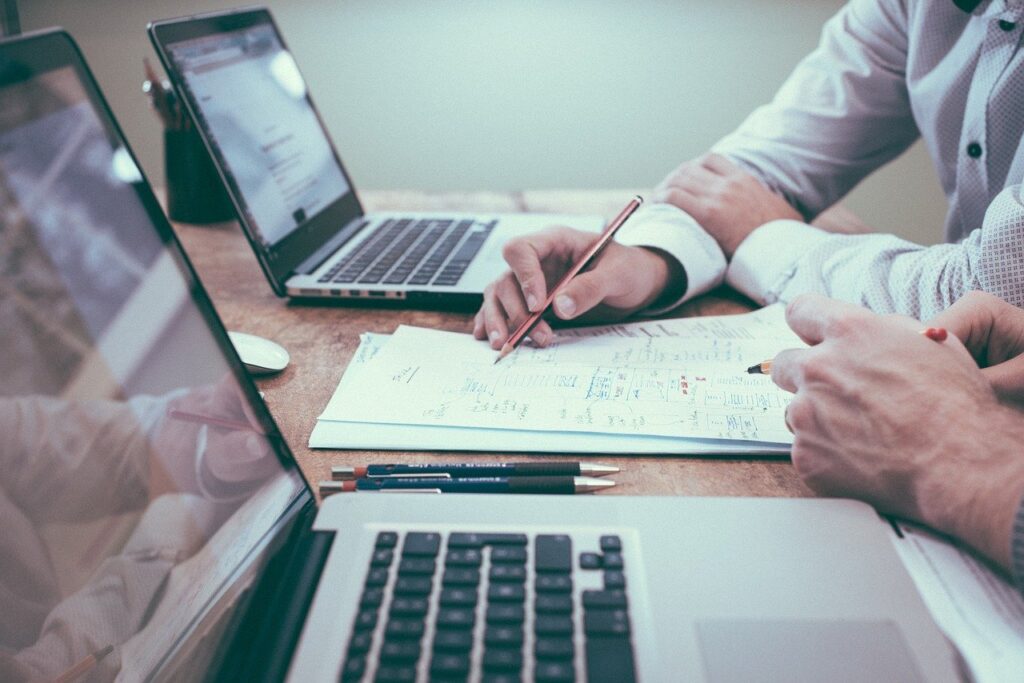 We offer you quality and professional service according to prices that suit you. Road domestic and international transport of goods by trucks, refrigerators, tandems (120m3), small trucks (up to 3 tons), as well as vans (up to 1.5 tons).
We provide the service of organizing the transport of commercial goods FTL (full loads), LTL (reloading), as well as deep-frozen goods (FRIGO), dangerous goods (ADR).
We are primarily concerned with the organization of transport in the import and export of goods from Europe to the Balkan countries (Serbia, Bosnia and Herzegovina, Montenegro, Albania, Northern Macedonia), and our specialty is transporting from Poland to the Balkan countries and we can respond to our customer needs at any time. With our quality work, we have provided the recognizable name on Serbian and Polish market. 
Quality transport service
Automotive industry solutions
Electronic industry solutions
Paper industry solutions
Steel/Metal/Aluminium industry solutions
Solutions for big traders and consumer goods
TRANSBALKANIA d.o.o.
Transport and trade company
+381 16/341 88 70
OUR TASK IS TO PROVIDE CLIENTS WITH THE MOST ECONOMICAL SOLUTION FOR TRUCK TRANSPORT OF GOODS
Import and export of goods
Transport services
We work for renowned international corporate groups, as well as for medium and small-sized companies. Depending on the industry, we offer solutions for all specific road transport. We speak Polish, English, and Russian and we have professional and highly educated employees who contribute to the growth and development of our company every day.
Your reliable partner for the transport of goods
Call us and find out more about our services we provide to clients